About Faithfull
Founded in Indonesia in 2014, Faithfull the Brand has care, quality and authenticity weaved into its fabric. From day one, co-directors, Sarah-Jane Abrahams and Helle Them-Enger have collaborated with Bali's best artisans to create their hand-made garments, and have continued to live and work closely with their local community ever since.
At the heart of the brand are thoughtfully produced designs that evoke a sense of summer and a spirit of travel. Faithfull is known and loved for its vintage inspired prints, flattering shapes, and unique pieces, made for sun-seekers and romantic dreamers. Women around the world look to Faithfull for their clean and simple off-duty wear and inspiring campaign imagery that transports them from their everyday to a holiday frame of mind. This essence is apparent in every collection.

Faithfull is available online and in prestige retailers around the world including David Jones, Net-a-Porter, Revolve, Neimann Marcus, Selfridges and Ounass.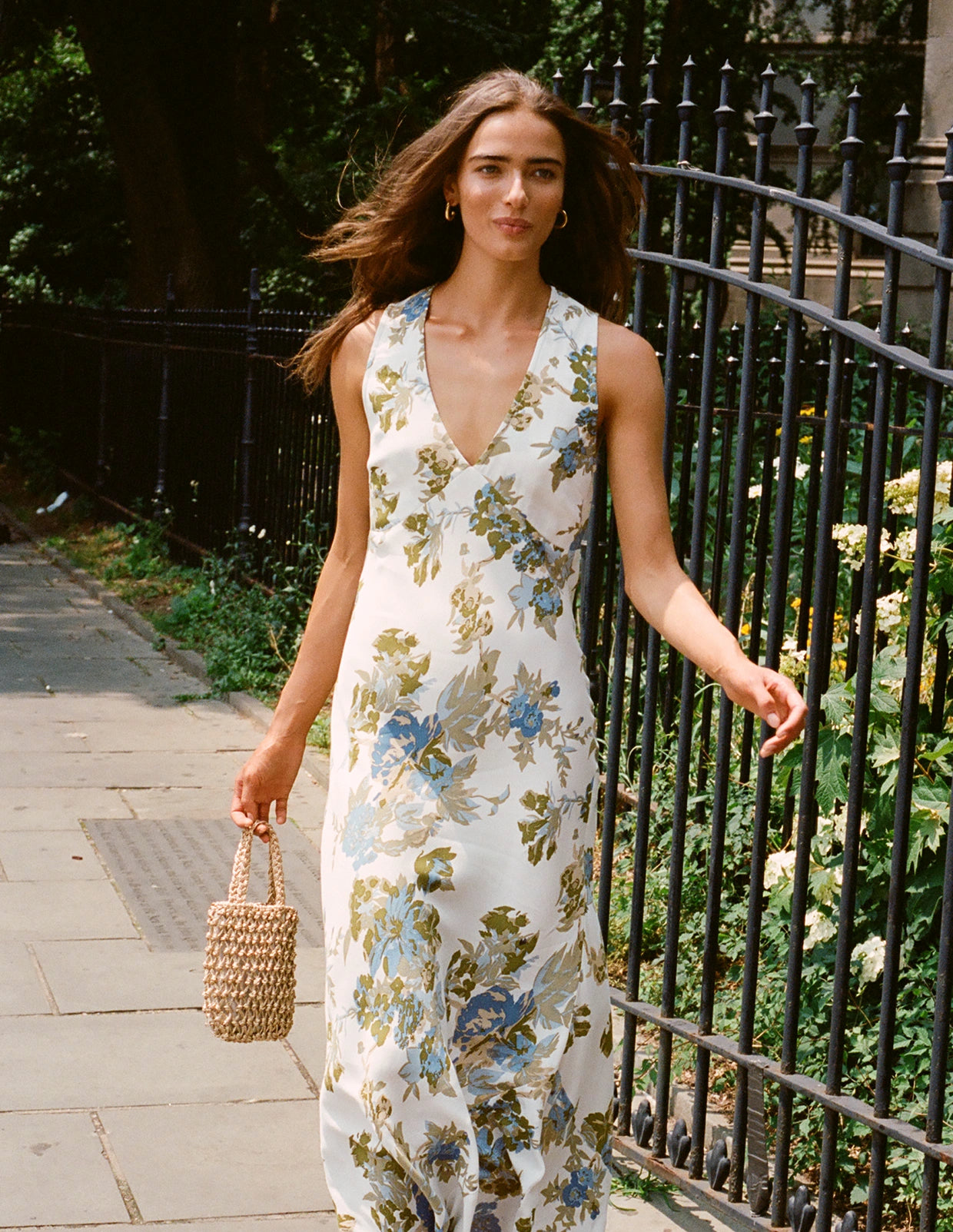 "We chose the name 'Faithfull' for its warm, feminine appeal. The essence of our label, apparent in each collection, is youthful and uncomplicated in design, with a nostalgic nod to vintage wardrobes of summers past."
Our Values
Faithfull is committed to creating thoughtfully produced, socially responsible garments that you can feel great about wearing on the inside, and out.
From our manufacturing choices and commercial practices to our organisational culture and community investment, making better decisions across the business, which minimise our environmental footprint and maximise our positive social impact, is a continual work in progress.
We are putting in the time, the research and the resources to do greater good every day. As big believers in the importance of honesty and accountability, we want to share some of what we've done, what we're doing, and why.
As of 2021, Faithfull the Brand is extremely proud to be a certified B Corporation, based on our commitment to our community, our conscious business practices and our pledge to be a force for good. Certified B Corporations are businesses that meet the highest standards of verified social and environmental performance, public transparency, and legal accountability to balance both profit and purpose.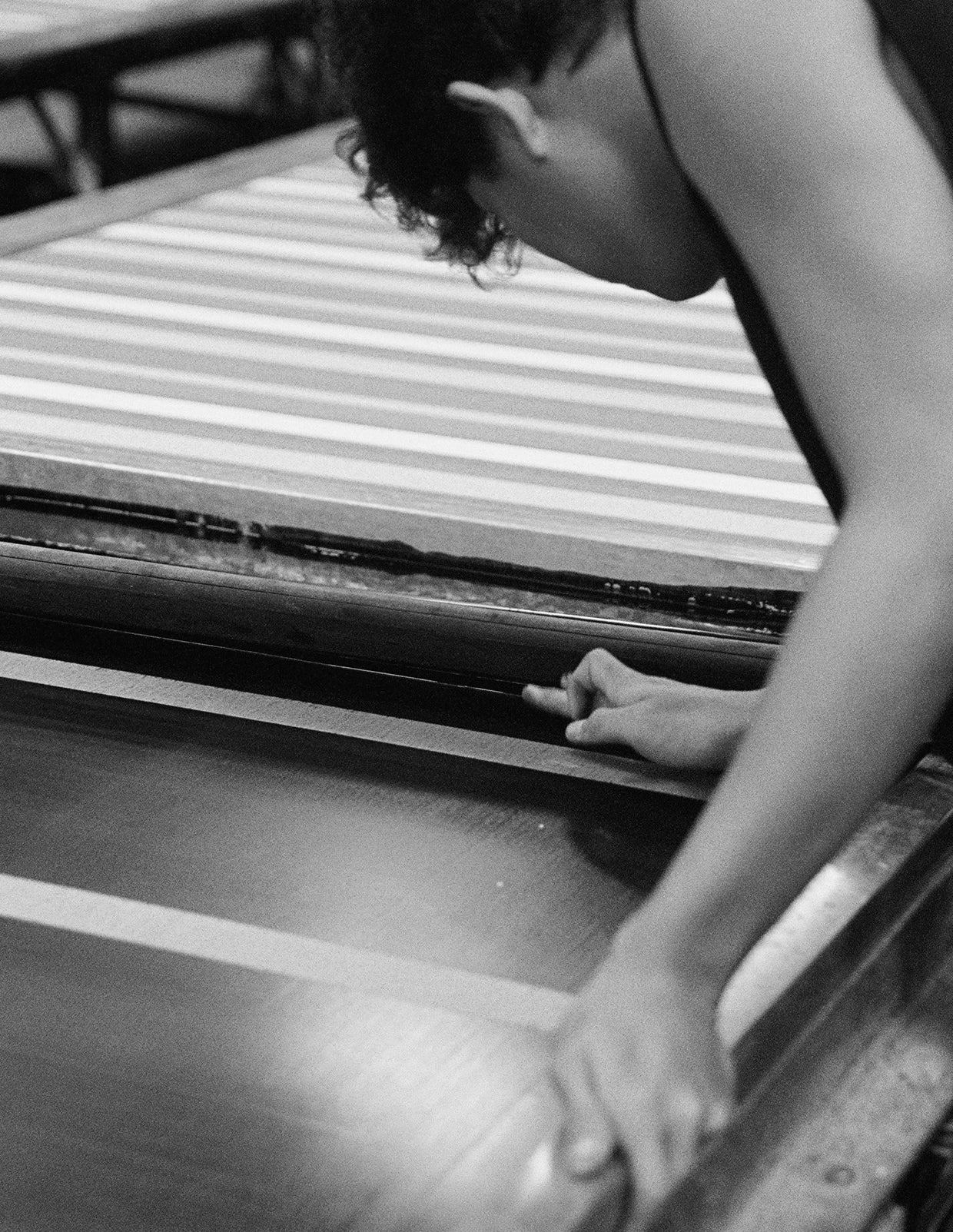 "It is crucial to us that we are not only intimate with every detail of how our products are made but most importantly, who is making them. Living in Bali and working so closely with local communities, we are able to encourage and support so many amazing Indonesian artisans in crafting beautiful handmade products."